Recente artikelen & projecten
Romeinse havens en overzeese handel afgebeeld op mozaïeken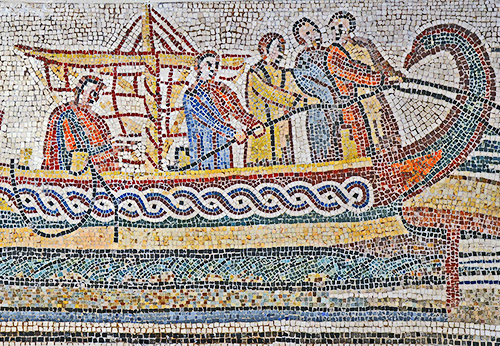 Our knowledge of the historical maritime trade in the Mediterranean Sea is based on poetry, myths, fables ..........
Lees meer...
Apollonia, de haven van het Afrikaanse Athene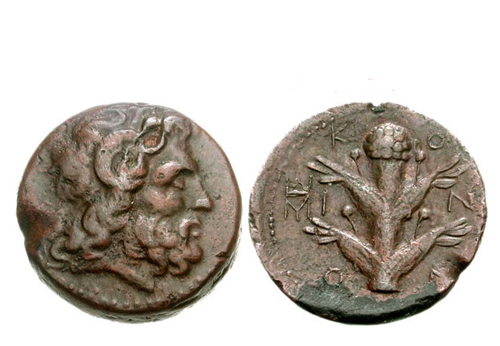 Van Herodotus kennen we een verhaal over de stichting van Cyrene ..........
Lees meer...
Toeristen informatie in een oude Romeinse haven?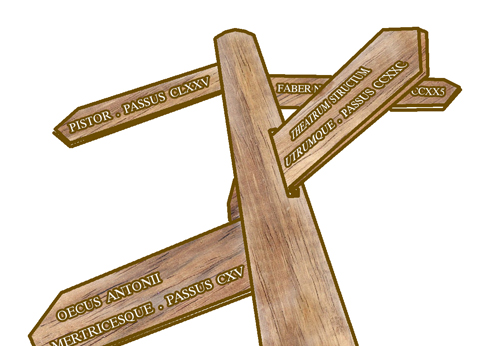 Enige jaren geleden besloten Jan Theo Bakker, archeologisch adviseur van Roman Ports, en ik ..........
Lees meer...
Het scheepskerkhof van Pandateria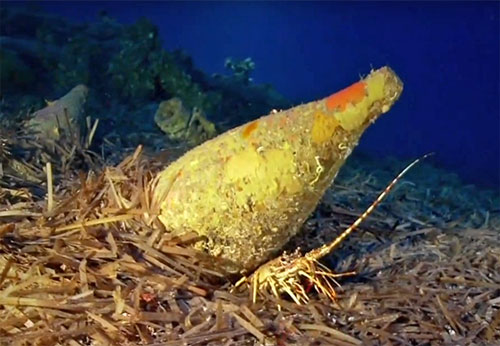 Onlangs liep ik tegen een film aan over een onderwater project uit 2009 voor de kust van het eilandje Ventotene.
Lees meer...
Eten uit de Afrikaanse ruif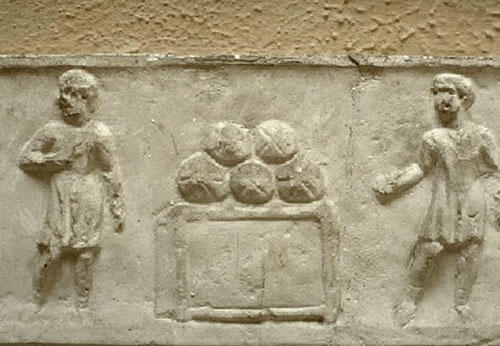 In 146 voor Chr. plunderden de Romeinen Carthago en legden beslag op hun graanvelden.....
Lees meer...