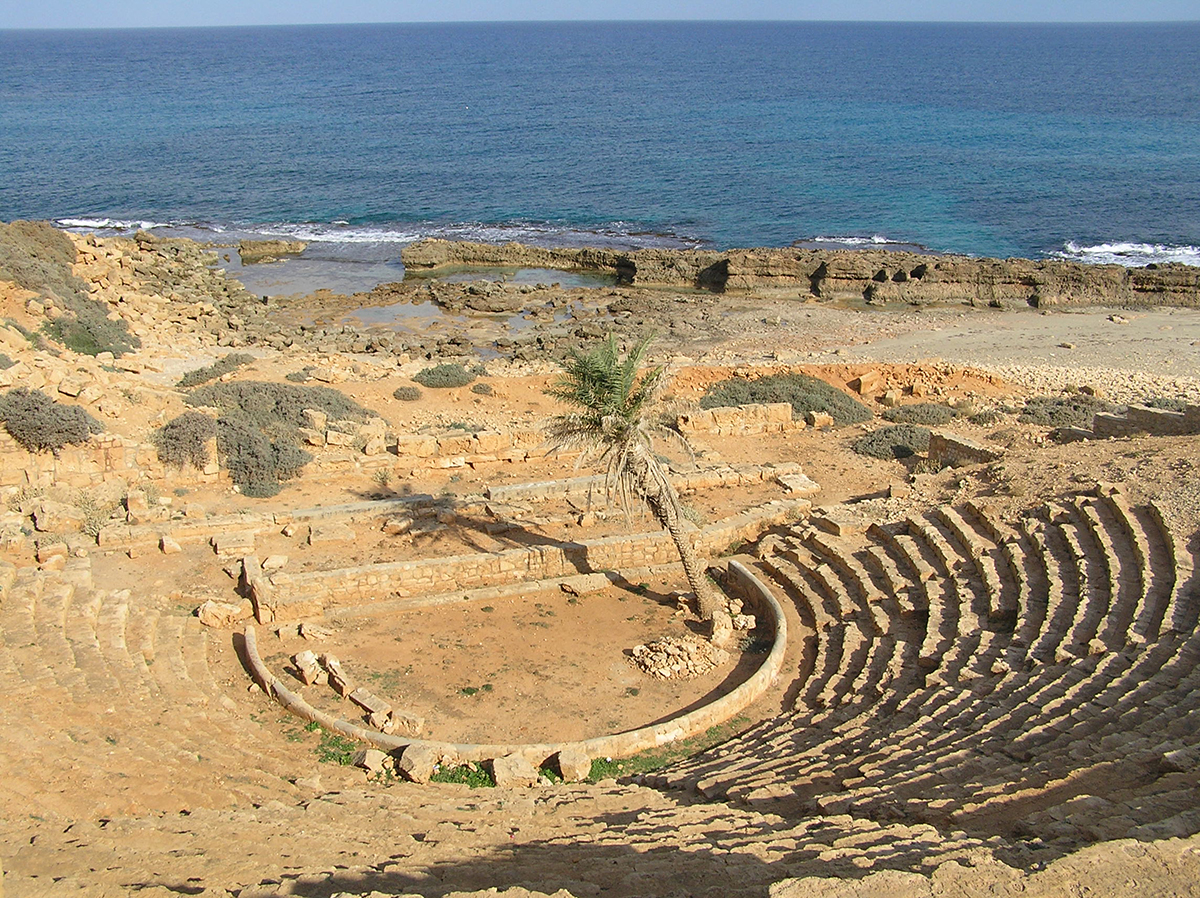 Apollonia in Libya was the most important port of the city of Cyrene (nicknamed the "Athens of Africa").
There were two harbours and a lighthouse. Most of the visible remains of the city are from the Byzantine period. Theodora, the wife of the Emperor Justinian, lived here for six years.
See also:
- "Apollonia, the harbour of the African Athens", also available in Dutch.