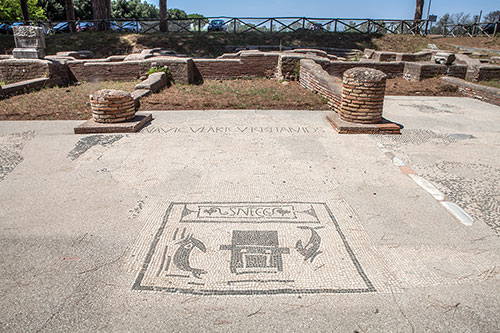 Curubis, the modern city of Korba, lies on the eastern shore of Cap Bon (Tunisia). Fortifications are mentioned in an inscription from 46 BC. After the civil war Curubis was made a Roman colony, colonia Iulia Curubis.
The Carthaginian bishop Cyprian was exiled here in 257 AD.
The navicularii of Curubis had an office on the Piazzale delle Corporazioni in Ostia (statio 34). No traces of the harbour have so far been found.