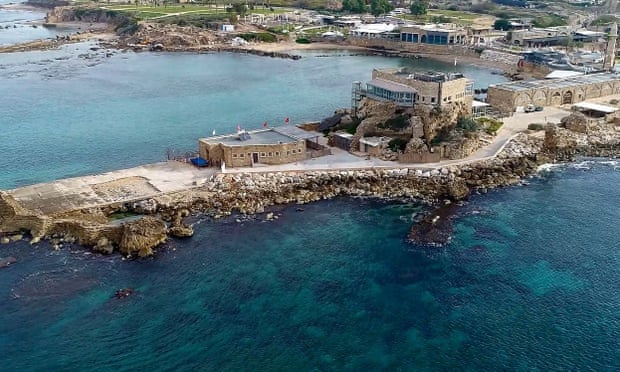 Archaeologists in Israel have discovered the remnants of two shipwrecks off the Mediterranean coast, replete with a sunken trove of hundreds Roman and medieval silver coins.
The finds made near the ancient city of Caesarea were dated to the Roman and Mamluk periods, about 1,700 and 600 years ago, archaeologists said. They include hundreds of Roman silver and bronze coins dating to the mid-third century, as well as more than 500 silver coins from the middle ages found amid the sediment.
Read the whole article in The Guardian and in News Network Archaeology.