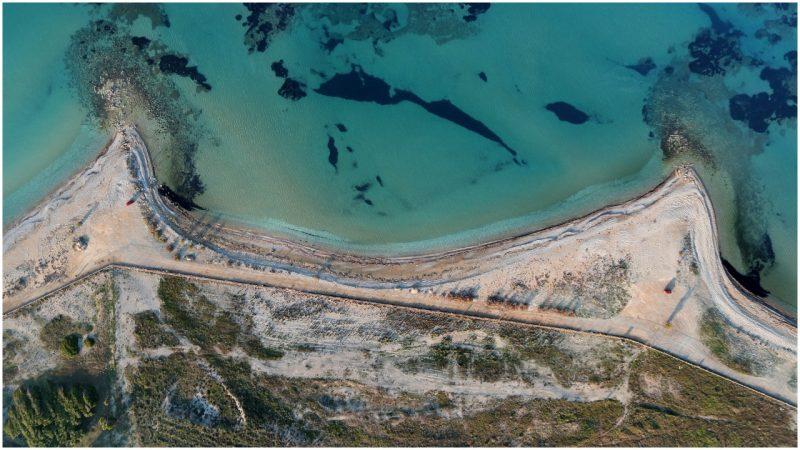 Some two millennia ago, Lechaion, one of the ports of the ancient city of Corinth, occupied a special place on the map of southern Greece.
It was a strategic point that easily connected to a number of significant trade routes that snaked through the Mediterranean and led to Italy, Turkey, and Tunisia, among other territories, helping Corinth to prosper.
For the past five years, archaeologists have been busy with underwater excavations to locate this lost ancient trade port, but it was not until 2017 that they came across some ground-breaking findings.
Read more at https://www.archaeology-world.com/traces-of-roman-engineering-found-in-ancient-port-town/