THE Board

Chairman of the board
Andre Smedinga





Sekretariat
Franklin Cooman
---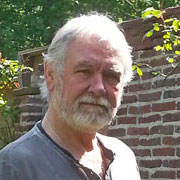 Treasurer (Interim)
Gerard Huissen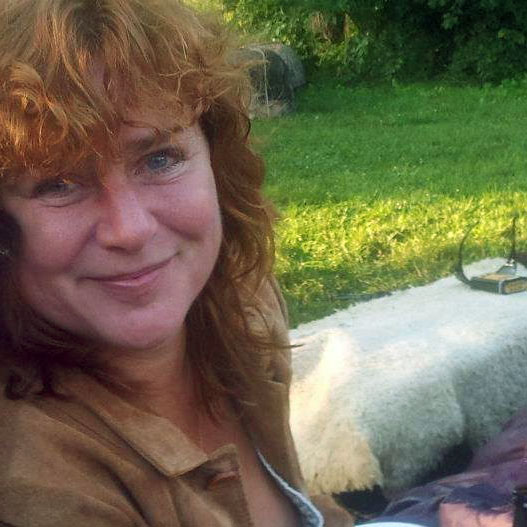 Neeltje Coree (1967)
Born in Leeuwarden-The Netherlands and grew up in a family of shipbuilders.
From 1994 she worked at the Batavia Shipyard on the replica of the VOC ship ' Batavia'. Here she found the interest for historian vessels, tools, art, routes and cargo.
Neeltje is a devoted boardmember of Roman Ports.
TECHNICAL CO-OPERATORS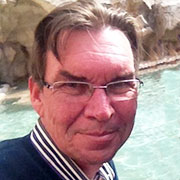 Archaeological Adviser
Dr. Jan Theo Bakker
Jan Theo Bakker studied Classical Archaeology at the University of Leiden (The Netherlands).
He wrote two books: 'Living and working with the Gods' (1994) and 'The Mills-Bakeries of Ostia' (1999).
Jan Theo is specialised in the Roman Port of Ostia, project manager of the Internet group Ostia-L and owner of the most consulted website about Ostia (www.ostia-antica.org)
Together with Gerard Huissen he produced a couple of short video-films about Ostia.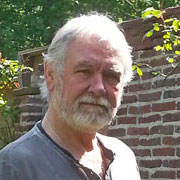 Chief editor
Gerard Huissen
Born: 21-08-1944 in Amsterdam (Holland)
Profession: filmmaker/photographer
First visit Ostia: July 1967
Gerard, who lives in Maarssen (Holland) at the moment is one of the founders of Roman Ports. Besides hundreds of photographs he produced the film 'A town behind a town' about Ostia and Alberino Vicari (see article in our first edition) and, in cooperation with Jan Theo Bakker, two small films about 'Travertine cornerstones in Ostia' and 'The Casa dei Molini'. Gerard is also responsible for the section 'The Necropolis of Portus' at the website of Jan Theo Bakker www.ostia-antica.org